Commercial
Appliance
Experts
We install, service & repair!
By way of introduction Dishtec is the most dynamic and progressive repair and Maintenance Company to service food and hospitality industry in recent times. 
We offer a One Call to do it All service for all repairs to every item in a kitchen environment, e.g. Electrical, Refrigeration and Gas Appliances. This saves the problem of having numerous service companies attending your Facility.
Our success is evidenced from our ever expanding client base of hospitals private and public, aged care facilities restaurants, licensed clubs, cafe's, hotel chains, catering companies.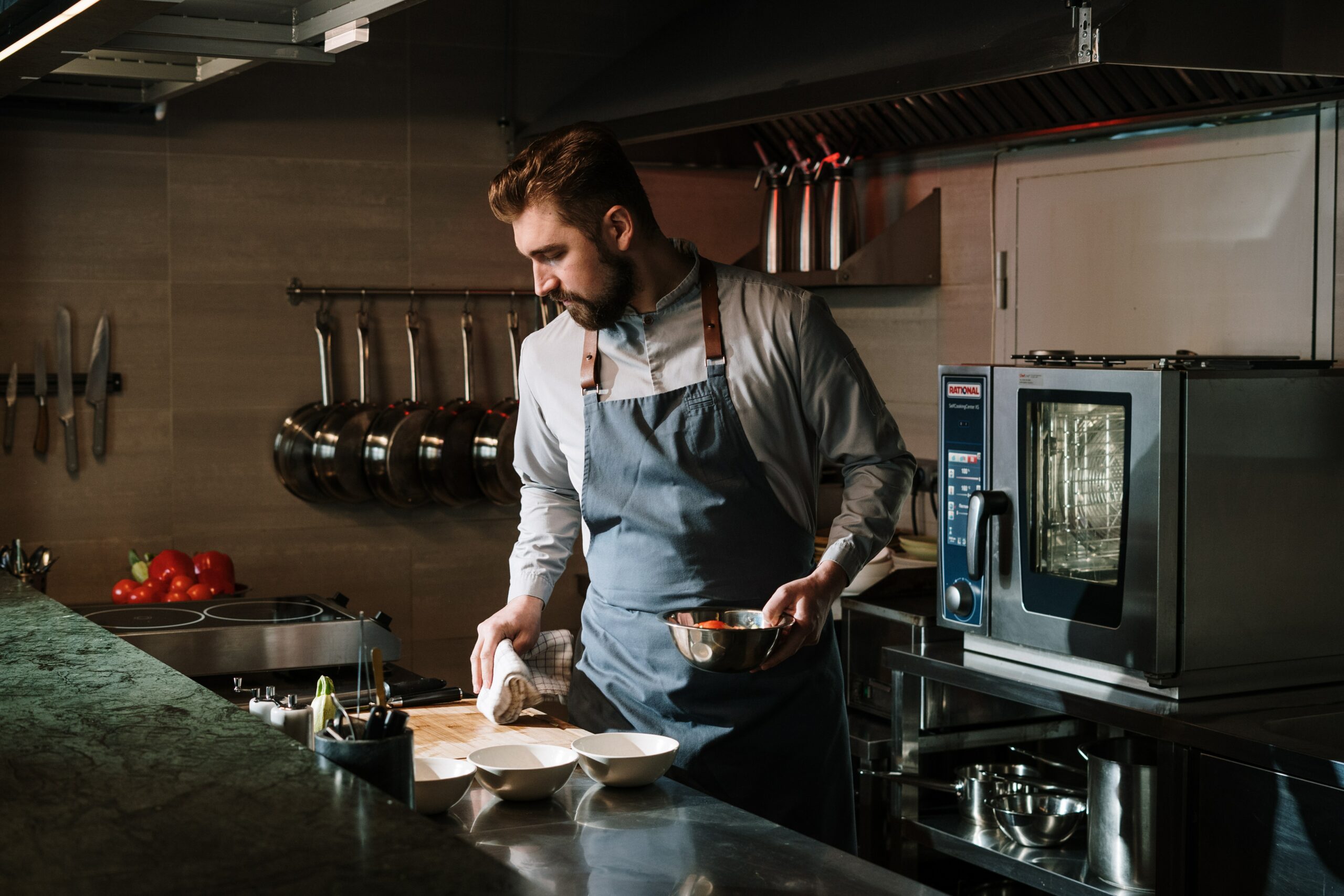 Dishtec has developed a strong technical service team, who are thoroughly conversant with all aspects of food service equipment, e.g. Winterhalter, Meiko, Classeq, Rational, Hobart, Convotherm, Unox, Angelo Po, Goldstein, Norris, Electrolux, Washtech and Zanussi machines. We cover all aspects of repairs and service in a kitchen environment including Gas, Electrical and Refrigeration.
All machines will eventually experience defects and component failures, that's just the nature of machines. Regular service and maintenance of your machinery will reduce significantly the risk of these situations arising. It is important to find the right balance when it comes to the type of maintenance performed. Our specialised team can advise on the most suitable service required.
"We take pride in our work and are committed to making each of our clients happy."
Owner and Operator of Dishtec PTY LTD.
Our experienced painters and decorators will be happy to discuss your project, answer any questions you may have, and provide you with a free quote for your project.